Shanghai Remaco Industrial Co., Ltd. stands as a distinguished exporter and manufacturer specializing in top-tier outdoor camping and off-road components. Our team boasts a wealth of expertise in outdoor camping and over a decade of international business trade experience, ensuring effortless communication throughout your partnership with us. Furthermore, we have established relationships with seasoned logistics partners who meticulously oversee every REMACO shipment, guaranteeing reliable delivery.
At REMACO, we offer a comprehensive range of camping and off-road parts, presenting a genuine one-stop solution for all your procurement needs. The additional services include artwork design, product shooting, custom logo, print, and packaging.
With multiple production lines and the advantages of a stable supply chain, after years of development, Remaco has established very good stable partnerships with customers all around the world. We provide product solutions, transportation solutions, and sales solutions to help our customers win more and more business.
We have helped our valued customers expand their businesses, and promote their sales and marketing online and offline year by year, many become Amazon's best sellers. With strong sourcing and developing ability, hundreds of updated and innovative products will be launched for our customers each year.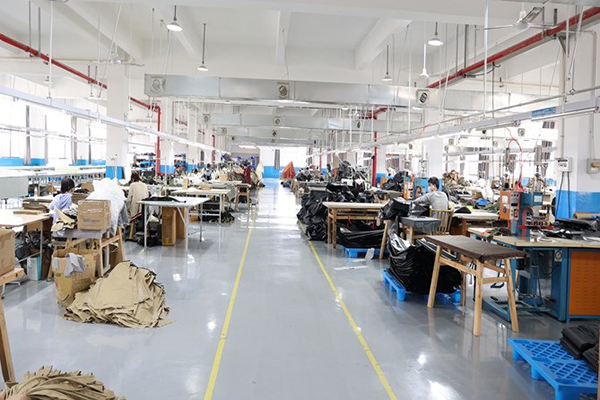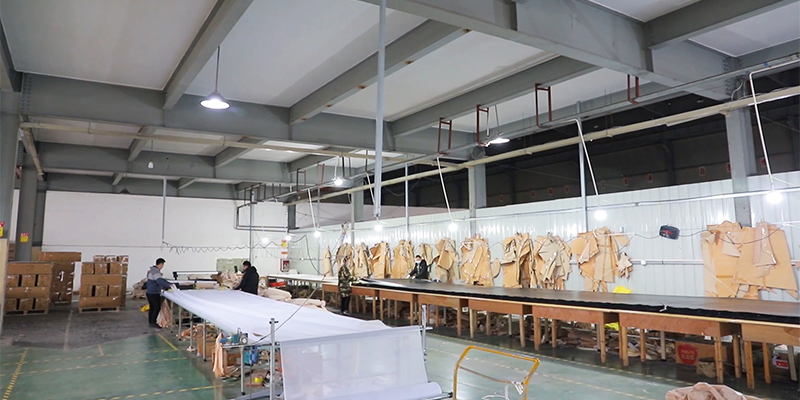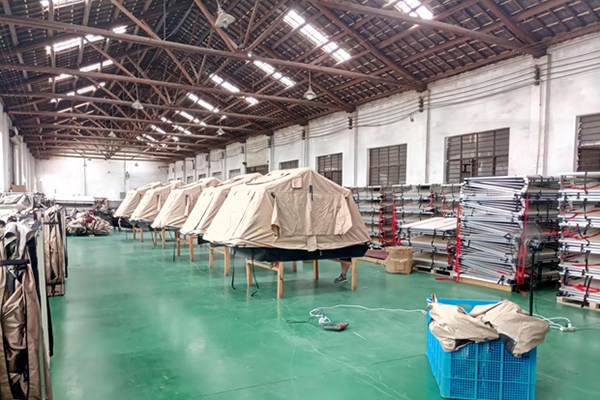 We welcome OEM and ODM orders. Whether selecting current products from our website or seeking new items for your application, you can talk to our customer service center about your sourcing requirements.
To our customers and partners, we give them value and help them.
We gave it all, and we will give it all for their Satisfaction. Welcome to Shanghai Remaco Industrial Co., Ltd.
One-Stop Purchase, full camping products line